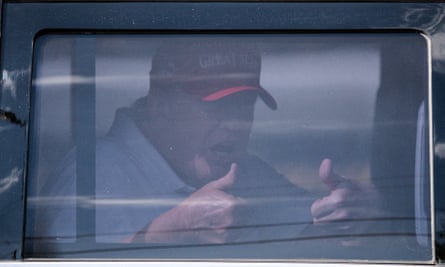 Weekend events at Donald Trump's Mar-a-Lago resort in Palm Beach, Florida, were suspended on Friday as the former president was "huddling" with his attorneys after being blindsided by the grand jury indictment handed up against him after payments to the porn star Stormy Daniels.
Trump was initially caught off guard by the news of dozens of criminal charges related to a $130,000 payment given to Daniels, whose legal name is Stephanie Gregory Clifford.
"It won't be business as usual," a source told the Post. "They expected this but there is shock now that it's happened.
"It's real now. And they are worried about a surprise."