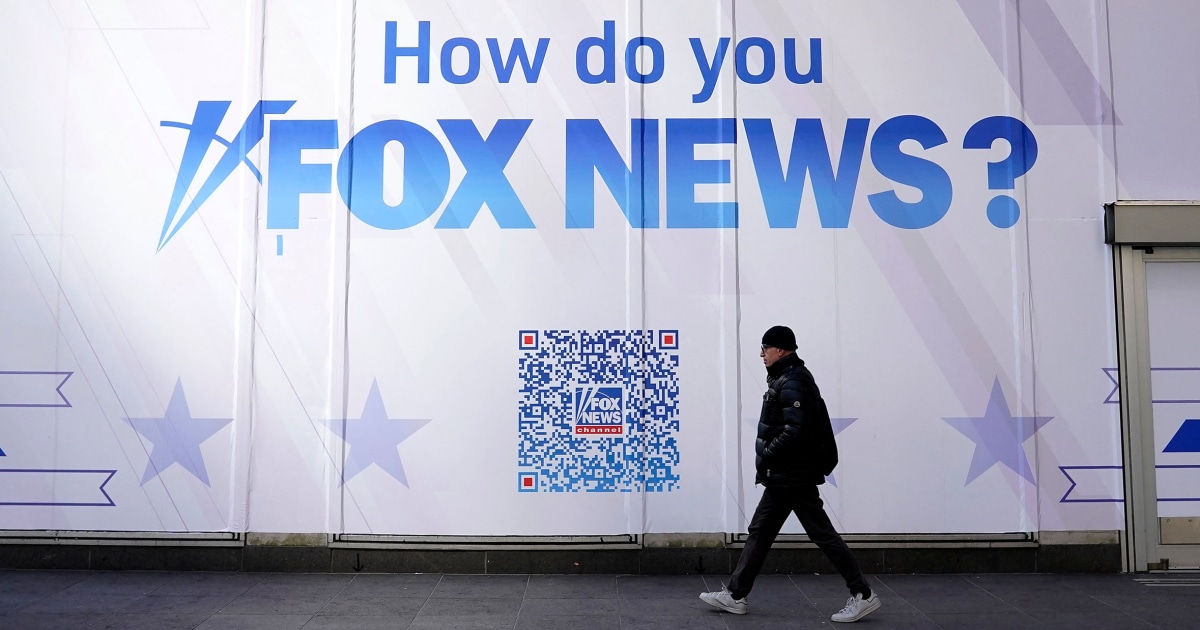 Dominion argues that it was severely damaged by claims put forward by Fox News hosts and guests suggesting the voting machine company tipped the 2020 presidential election in favor of Joe Biden.
"These documents once again demonstrate Dominion's continued reliance on cherry-picked quotes without context to generate headlines in order to distract from the facts of this case. The foundational right to a free press is at stake and we will continue to fiercely advocate for the First Amendment in protecting the role of news organizations to cover the news," a Fox spokesperson said in a statement.
Here are more findings from the Dominion presentation:
Rupert Murdoch said Trump's claims about the election were 'pretty much a crime'
In an email to Fox News CEO Suzanne Scott on Jan. 20, 2021, Murdoch expressed his shock at Trump's insistence that the election was stolen from him.
"Trump insisting on the election being stolen and convincing 25% of Americans was a huge disservice to the country. Pretty much a crime. Inevitable it blew up Jan 6th," he wrote.
"Best we don't mention his name unless essential and certainly don't support him."
Fox News CEO said fact-checks about election claims are 'bad for business'
On Dec. 2, 2020, Scott sent an email to Meade Cooper, the executive vice president of prime-time programming, complaining about a fact-check on Trump's voter fraud claims by Fox News anchor Eric Shawn. Scott said she was worried it would alienate viewers.  
"This has to stop now," Scott wrote. "The audience is furious and we are just feeding them material. Bad for business."  
The email was originally redacted by Fox News but released publicly Wednesday.
A Fox News spokesperson said Wednesday that Scott was not opposing fact-checking itself. "This is not about fact checking — the issue at hand is one host calling out another," the spokesperson said.