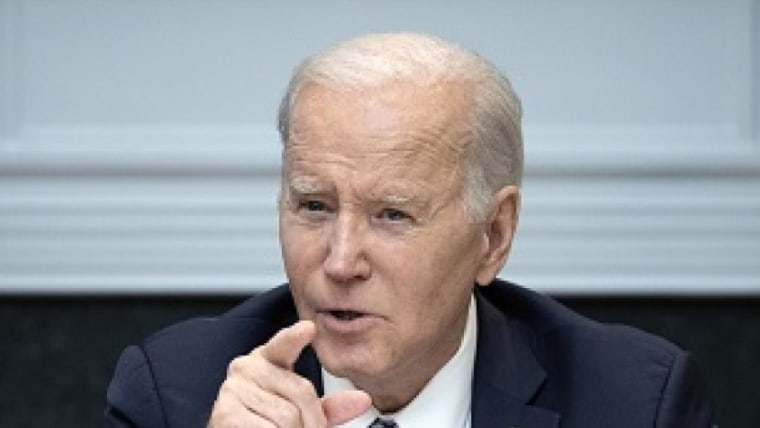 WASHINGTON — President Joe Biden defended his son Hunter as federal prosecutors are said to be nearing a decision on whether to charge the president's son with tax and firearms violations after a four-year criminal investigation.
"First of all, my son has done nothing wrong," Biden said in an interview with Stephanie Ruhle, host of "The 11th Hour on MSNBC." "I trust him. I have faith in him." 
Asked how charges against his son could impact his presidency, Biden said he stands by Hunter.
"It impacts my presidency by making me feel proud of him," the president said. 
Federal prosecutors