Ahead of Elon Musk's "Show and Tell," Doctors Group Reveals Disturbing Truth Behind Neuralink Monkey Experiments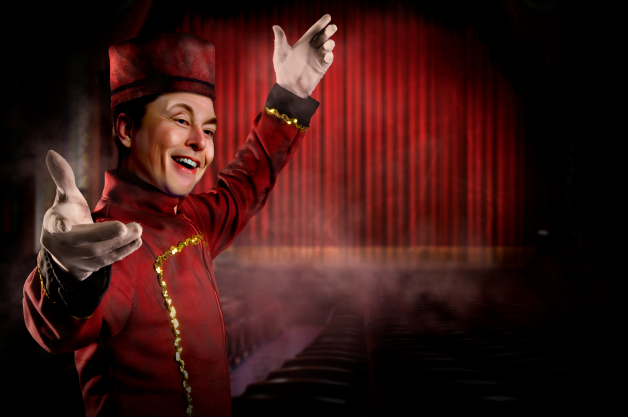 WASHINGTON, D.C.—When Elon Musk's company Neuralink holds its "show and tell" on Nov. 30, viewers won't get the real story, according to a national doctors group. Instead, the Physicians Committee for Responsible Medicine is encouraging the public to visit a new website—NeuralinkShowAndTell.org—to learn the grisly details of Musk's monkey experiments. 
Hundreds of pages of public records revealed animals suffering from sloppy experiments that resulted in chronic infections, seizures, paralysis, internal bleeding, and declining psychological health before they were killed. In two separate incidents, experimenters filled holes in monkeys' skulls with an unapproved adhesive, which seeped through to the animals' brains. In one monkey, the adhesive caused bleeding in her brain, and she vomited so much from the resulting side effects that she developed open sores in her esophagus. 
The records were released after the Physicians Committee sued the University of California, Davis, which partnered with Neuralink. The group is still fighting in state court to obtain 371 photographs related to the company's "brain-machine interface" experiments. Between 2017 and 2020, the company paid UC Davis $1.4 million to use the university's facilities and animals. Neuralink now conducts experiments at its facilities in California and Texas. 
On the new website, the stories of eight monkeys are told in graphic detail. For example, Neuralink staff subjected "Animal 11," a 10-year-old female macaque, to a six-hour surgery in which they drilled holes in her skull and implanted electrodes in her brain. Handwritten records reveal that the implants became infected almost immediately, the "skin was eroded," and she was "scratching at left implant." Soon, the skin on her head was "pierced" by the metal implant and there was "dark dried blood" around it. Staff tried to clean the infected discharge and pus around the wound but were unable to remove all of it. More than a week later, Neuralink killed Animal 11 following another invasive surgery. 
"When it comes to Neuralink, Elon Musk is just a modern-day P.T. Barnum," says Ryan Merkley, director of research advocacy with the Physicians Committee. "He's a showman who makes big promises while hiding the grisly details from the public. We're pulling back the curtain on him."
The Physicians Committee points out that advances in brain-machine interfaces can be made using human-relevant methods, including noninvasive methods and data collected from patients during medically necessary neurosurgery.
To speak with Mr. Merkley or to see a copy of the original documents from UC Davis, please contact Reina Pohl at 202-527-7326 or rpohl [at] pcrm.org.